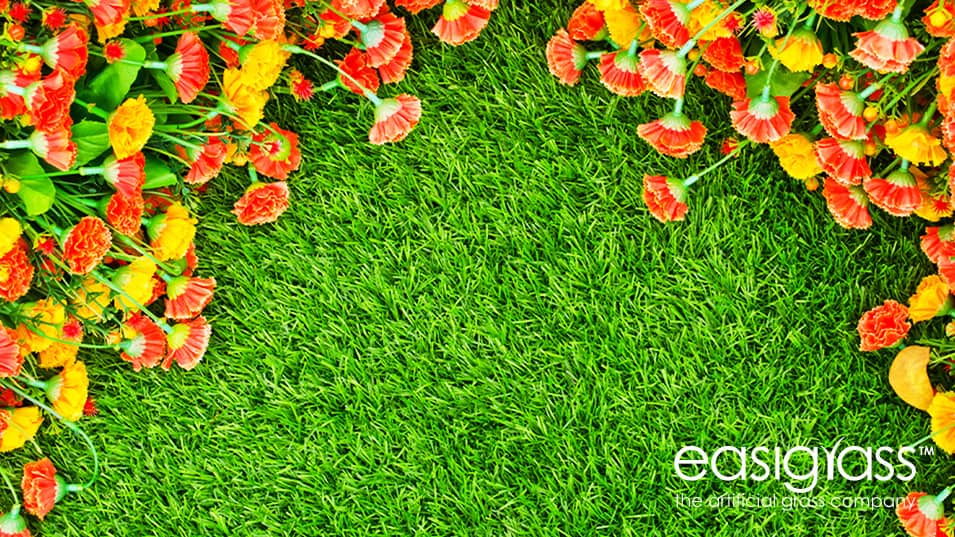 01 Sep

Spring Gardening Tips to Help Spruce up Your Garden

After a chilly winter spent hibernating, your garden is slowly waking up and needs a little TLC to ensure it's ready for those sweltering summer days and balmy nights. Longer days of sunshine mean extra time spent getting your hands dirty, and to make sure you're getting the most out of your garden this spring, here are a few practical garden tips to keep in mind:
Tidy up and prune
Spring is the perfect time to grab your shears and loppers and start snipping away old branches, buds or roots. While a great piece of garden advice is that there's no such thing as too much pruning, make sure you're not cutting away early flowering shrubs and anything blooming on old wood, as you could find yourself cutting off this year's flower buds. Do a little "spring cleaning" by removing leaves and other debris from flower beds and borders to ensure everything is spick and span for planting.
Prep the soil
While you may be eager to get your spring and summer seeds into the ground, ensure your soil is prepped and ready to go. To help add additional nutrients to your soil and ensure growth, grab a generous amount of compost and fertilisers before watering well afterwards.
Plant seeds
Knowledge is power, and that's certainly the case with your garden. Before you start planting, make sure you understand what your flowers or vegetables will need to thrive. For example, peace lilies do well without sunlight, so you should have no problem adding them to your garden's shaded sections. On the other hand, pansies need plenty of sunshine to survive, therefore, pop them in an area that gets an abundance of sunlight.
Additionally, certain plants do better in different parts of South Africa. Here are some ideas:
Eastern Cape – amaryllis, pineapple lily, begonia, geraniums and marigolds.
Limpopo – celosia, snapdragons and marigolds
Western Cape – pincushions, clivias and chamelaucium
Mpumalanga – gardenia, star of jasmine, lily of the Nile, and Azalea (mixed colours)
KwaZulu-Natal – marigolds, cosmos, sunflowers and cleomes
Free State – roses and pelargoniums
Remove garden pests
As your garden wakes up, so do garden pests. Pests such as snails, aphids, ants, mildew, and black spots can run rampant if you do not keep a watchful eye on these pesky critters. Whether you go the organic route or utilise other methods, pest control in spring is vital as it saves you from major headaches down the road.
Getting ready for spring with artificial grass
One of the key ingredients to ensuring your outdoor space looks and feels like a natural paradise this spring is a lush, vibrant lawn. Our range of natural-look premier grass products are resilient and require no direct sunlight or water, which saves you time, effort and money in the long run.
With less time spent mowing, weeding and fertilising your grass, you now have the chance to enjoy more quality time in your budding garden – just in time for summer!
Contact an Easigrass partner near you today for a free quote.